Ballistic Software
That Helps You
"Shoot Like A PRO!!" ™
Learn More
SFAX and OT2Go
Whether it's finding the most forgiving arrow spine for your setup or creating the most accurate sight marks possible, our software gives you the tools you need to make it happen.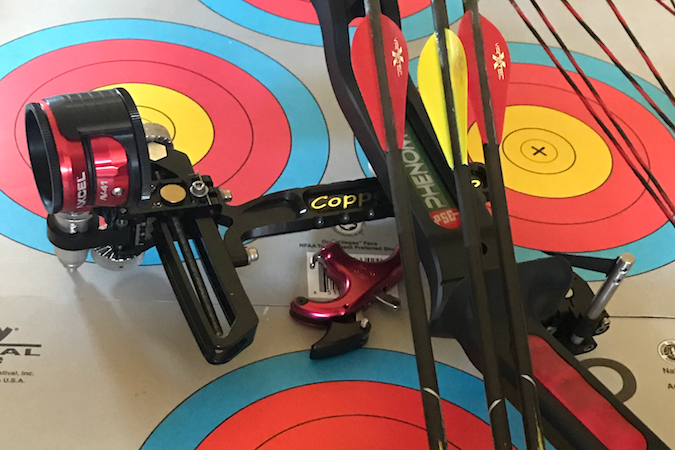 Something For Every Archery Format
Regardless of the type of archery you enjoy shooting..indoor target, outdoor target, 3D, or hunting..and whatever flavor of computer hardware you have..Pinwheel has an app for that.
Features
Available for just about any hardware you might have. Windows desktop, Apple OSX, Apple iOS iPhone and iPad, and most Android devices.
The desktop versions have free 10-day trials!