Product Page
Our software products are available on multiple operating systems...Windows7-10, Apple OSX, iOS, and Android..sorry, no Linux yet. All of the apps run natively on the OS they were designed for. NO EMULATORS!!.
Desktop Licensing Options For Windows And OSX
Available for both the Windows and Apple Desktop environments as a Download with a 10 day free trial. Just download the current version, install it, and make sure it works to your satisfaction.
The Single User / SIngle System Download License is available for Windows OS 7-10 and Mac OSX. Convert your trial version by making a purchase from within SFAX through the BuyIt! menu option.
The Multi-System License (MSL) for Windows OS 7-10 is available for users that may need to install the product on two computers they own. The MSL is not available for Mac OSX.
Before you purchase, install the trial version, run it, and make sure you're satisfied with how it works.
OT2Go->Marks for sight marks you can take anywhere. The only archery software with a through-the-camera angle finder for calculating "cuts".
OT2Go->Spine uses the same algorithms as the desktop version, so you get the best spine solutions right at your fingertips.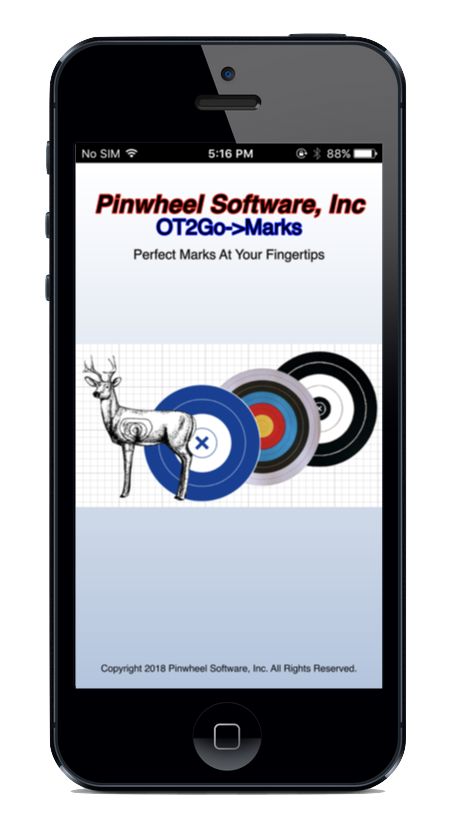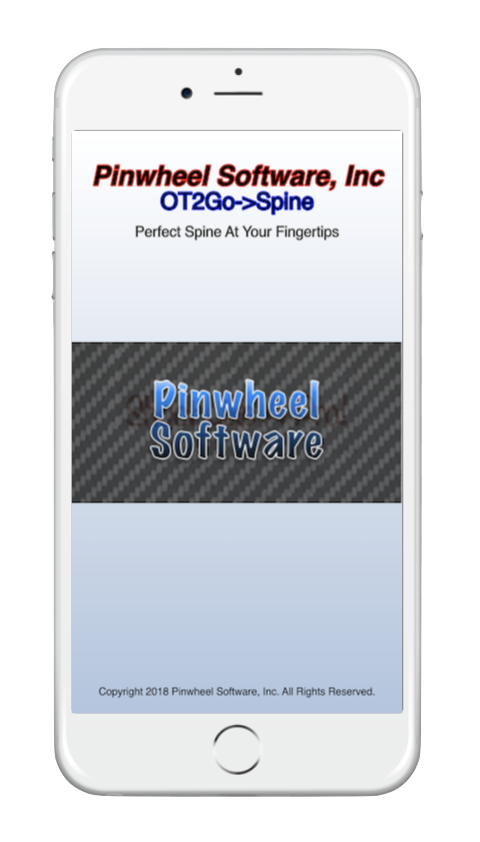 | | |
| --- | --- |
| Android OS 4-8 | |
| Android Tablets | |
| iOS | |
| iPad | |